Be more productive wherever you are
Connect employees to the people, information, and content they need to improve productivity and transform collaboration.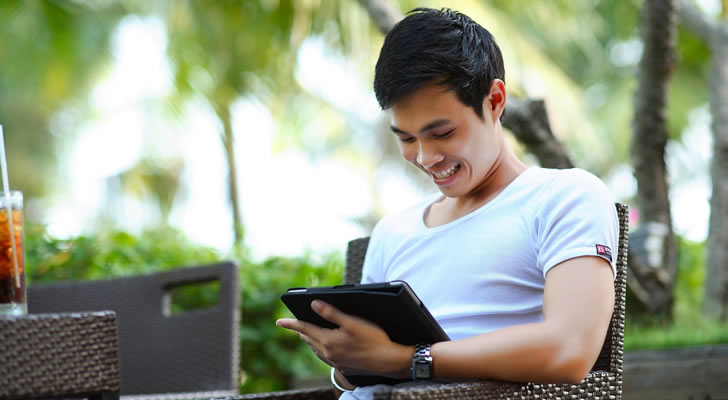 Full suite of apps anywhere

Stay up to date on any device with the latest release of funtions including sales, proposal, licensing, clients, billing and reporting tools.

Speed up the sales process

Connect with potential customers and coworkers using automated sales process from enquiry to follow-up, tour, proposal and closing the deal.

Control discounts and pitfalls

Convert proposal to licence agreement effortlessly, control discount level and get the agreement signed fast electronically.

Fully secured Cloud System

Keep your team on the same page with UltraSoftBIS Cloud apps and empower them to perform their tasks at the speed of thought.
Do not drown in paperwork
Transform the way you manage your business and simplify the way work gets done with modern tools that streamline business processes.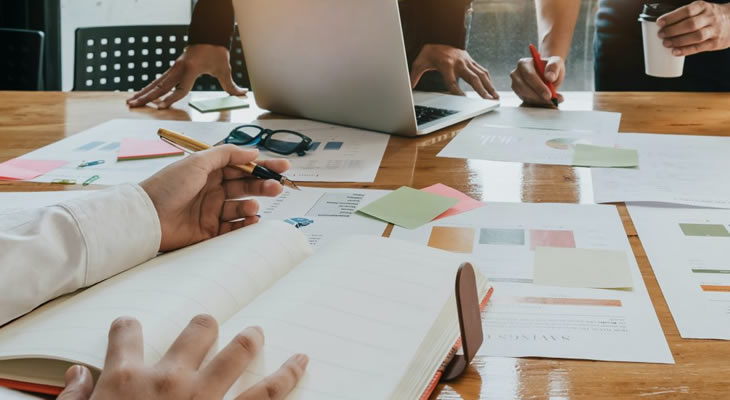 Reduce manual work

Replace manual repetitive data entry for sales leads, proposals, agreements and billing work with automated Cloud functions.

Capture data real-time

Capture billable ad-hoc variable charges at the point-of-sale and meeting room bookings and catering services on a visually stunning diary with full accountability.

Automate billing process

Generate ad-hoc and month-end batch invoices with 100% accuracy in a few clicks and eliminate repetitive manual work.

Distribute bills electronically

Deliver invoices securely to your customers as a downloadable pdf or via email and retain full audit trails.
Protect what matters to you most
Help safeguard your employees, data, and customer information with enterprise-grade security you can trust.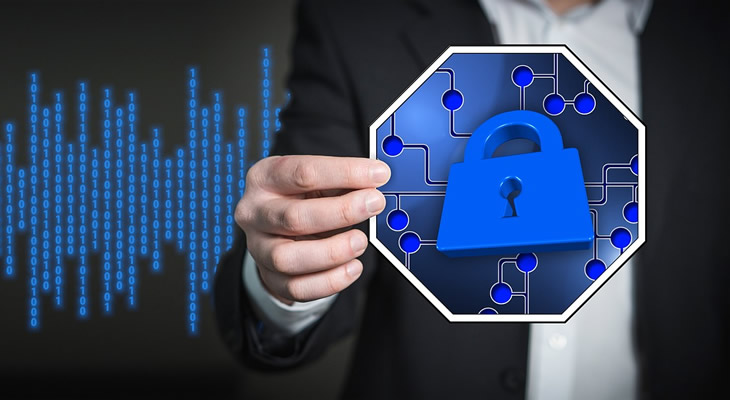 Protect against cyberthreats

Deploy Ultrasoft Cloud system and minimise threats against viruses, malware, phishing attempts, ransomware and spam.

Keep your data safe

Safeguard valuable information of your business and your customers from cybercriminals, malicious attacks, unauthorized access and accidental deletion.

Secure your communication

UltraSoft Cloud system helps keeping your information safe, even when accessed outside office environment via public network.

Simplify IT management

Eliminate any need of on-premises or off-site IT infrastructure and management, so you can focus on running your business.
Getting Started
If you are not already using UltraSoftBIS Cloud system, simply sign up now and activate your account by subscribing the plan you need and you will be on your way to enjoy the most loved system in the world.
For any queries, contact us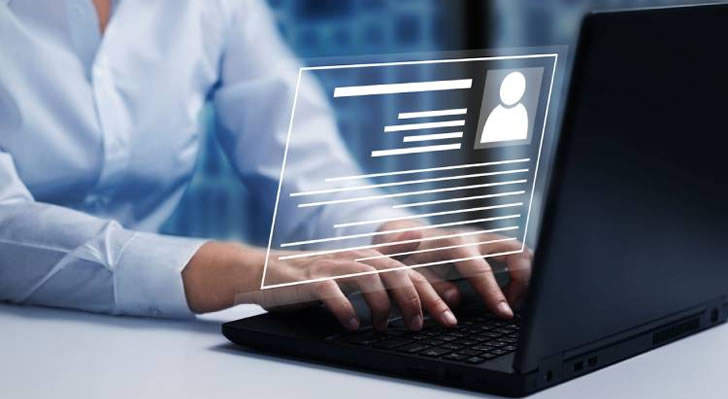 Explore More
UltraSoftBIS is de facto software for the operators of business centres, flexible workplaces, science parks, innovation centres, managed offices, serviced offices, virtual offices and coworking space.
To learn more, explore features and plans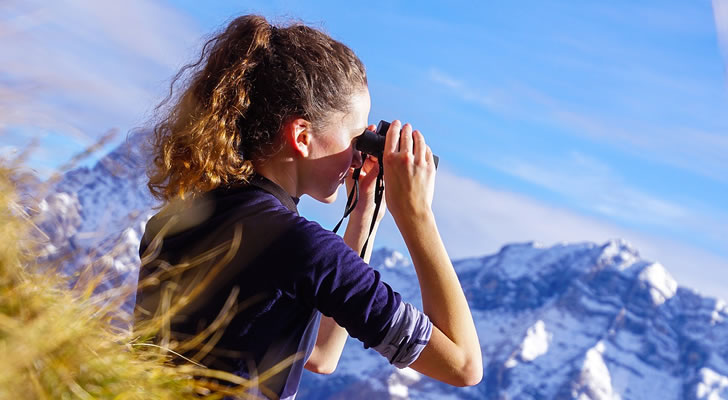 In a Nutshell
Since 1998 UltraSoftBIS and its predecessors have been used by the most prominent companies such as Regus [IWG], MWB, Avanata, Basepoint, TOG [The Offie Group] & i2 Office. It is simply the best!
To learn more, request a free demonstration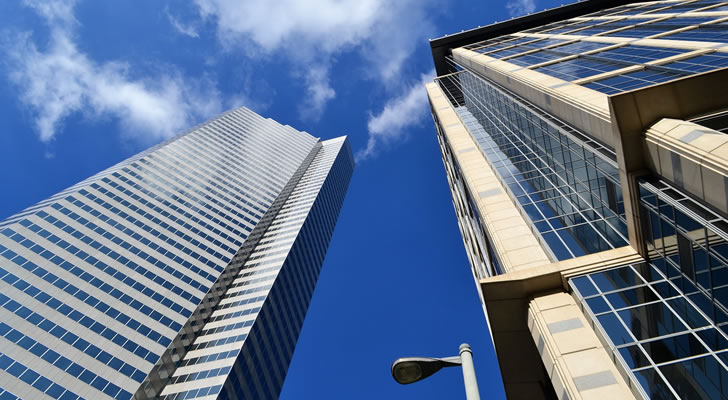 Deploy UltraSoftBIS Cloud System now and reap the benefits in a matter of days!
To bring you the best and most up-to-date solution possible,
we work closely with these cutting-edge technologists and associations...